WASD+ is a tool to project the screen of the mobile phone to the computer and use the mouse and keyboard of the computer to control the mobile game. For mobile game players to bring almost PC-native gaming experience.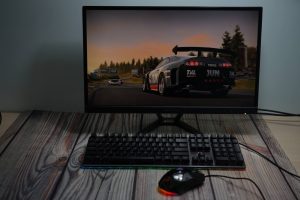 Can not find the mobile device?
WASD+ Master
2021-10-29T13:57:47+08:00
WASD+ connection tutorial
1) Turn on android developer mode
WASD+ needs to use the developer mode to cast screens and simulate clicks.
Operation in Android phone: Settings -> Developer options -> USB debugging
If you can't find [Developer Options], please do as follows: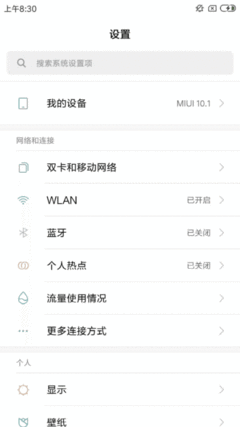 2) Connect mobile phone and computer with data cable
Try to use the original data cable.
If connecting to the computer does not work, please change the data cable or change a different computer USB port.
3) Allow computer debugging
In the pop-up box of the mobile phone, please check [Allow USB debugging].
4) If the pop-up box of step 3 does not pop up, please change other connection methods
Please change to other connection methods such as: [File Transfer], [MTP], [Charge Only], etc.